Upholstery Cleaning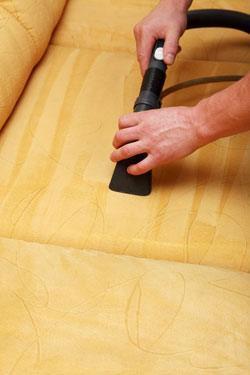 As a family-owned and operated upholstery cleaning company in Northwest Arkansas, we at SteamTec pride ourselves on the highest standard of cleaning. We dedicate ourselves to excellent customer service and professional techniques. Call Dan or Delicia at the office to schedule your free estimate today!
We know that your upholstery is a staple for most rooms in your home.  We also know that upholstery takes a lot of abuse.  At Steamtec, we bring your upholstery back to life!  This also improves the health of your home and also maintains your investment, saving you the money of having to purchase newer furniture.
By leaving the upholstery cleaning to SteamTec's owner, Dan, you don't have to worry about spending time on cleaning your furniture.  And you don't have to worry about your furniture! Whether your upholstery has stains or just lint and fibers from regular use, we know exactly what to do. We will leave your furniture looking fresher and cleaner than ever before.
Our superior and safe upholstery cleaning equipment means cleaner, fresher furniture. Your friends and family may even think your furniture was reupholstered, not just cleaned. We hope that's the outcome for you.
If you're looking for an upholstery cleaning team that offers both excellent customer service and superior service quality, don't hesitate to contact SteamTec right away. Call the SteamTec team today to help you with any and all of your upholstery cleaning needs. Your furniture will thank you!